There are many socks factory in delhi.
RKV SOCKS

RKV Socks is one such brand which is prominent in delhi and all over India.
We manufacture wide variety of socks :

At RKV we take care of all the things right from the yarn, machine and quality to the packaging and supply till it reaches you.

Socks Factory in delhi
Any product achieves success in the market only when its origin is good. Factory is one such place where the socks takes its shape and design.
Right from the factory the socks goes into the quality check and then pressing.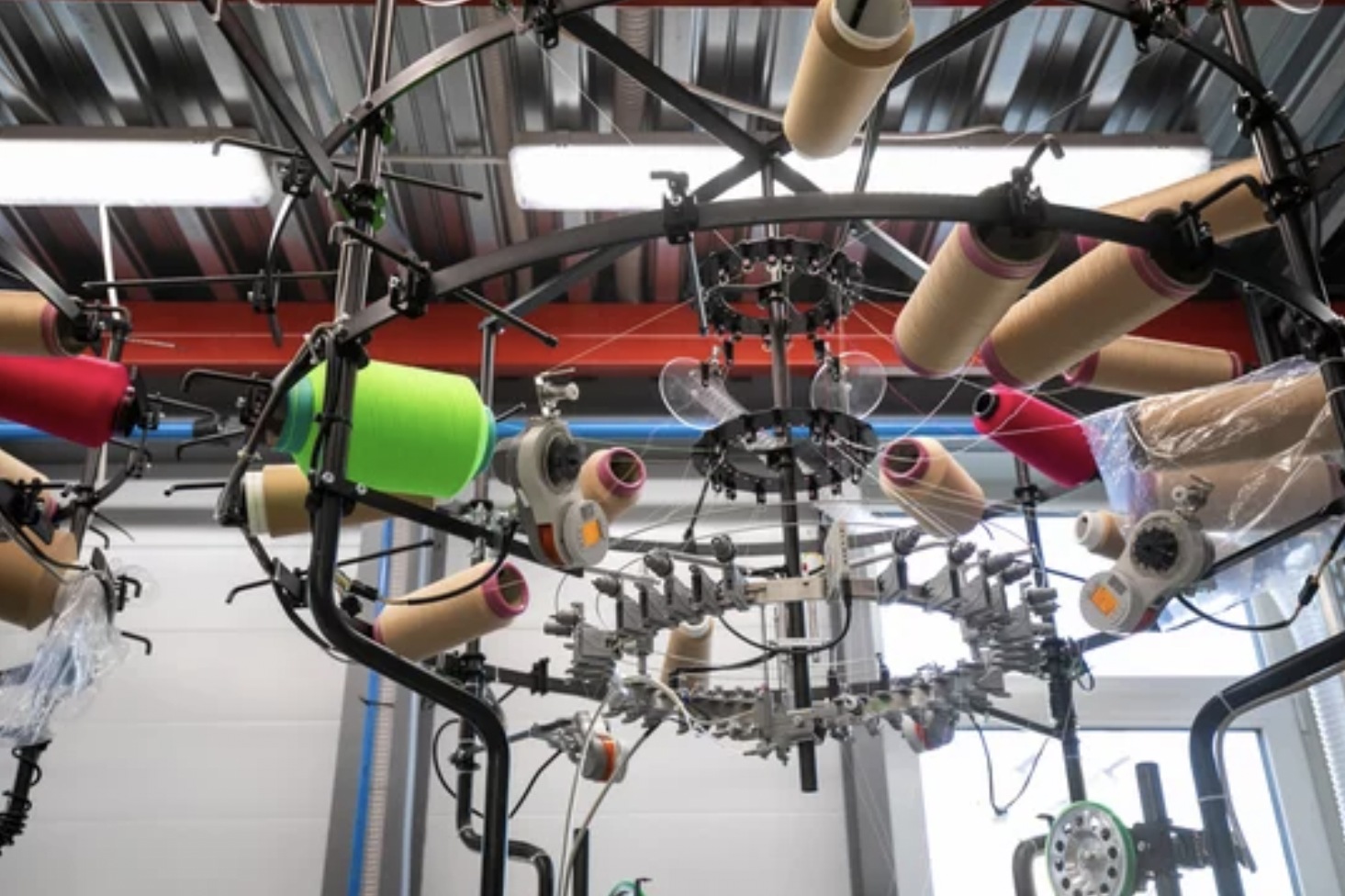 From there the socks are finely packed with utmost care.
However, we always take care about the customer satisfaction which pushes us ahead maintain and uplift the quality with state of the art practices.
Unlike other socks factory in delhi, we try different combinations of color and threads so that customers get to wear the long lasting Socks.
Our Expertise helps in socks helps us to maintain the same quality over different lots.
How to place order ?
Since we are a delhi based company, you can either reach us(click here) or call us directly(tap here). Go to the sample product gallery to see our products and there are many more varieties you can get via email, courier or whatsapp etc.
You can directly place an order from your own place/city. You will get the invoice with all the details and faster delivery will add to your experience.

Payment methods
We accept payments via cheque, cash or internet banking.

FAQs
Q. How much time does it take to dispatch the goods ?
A.  Usually 1-2 business days.
Q. How to ensure quality of socks ?
A. Keep the sample of socks you are confident about and match it with the quality of socks supplied.